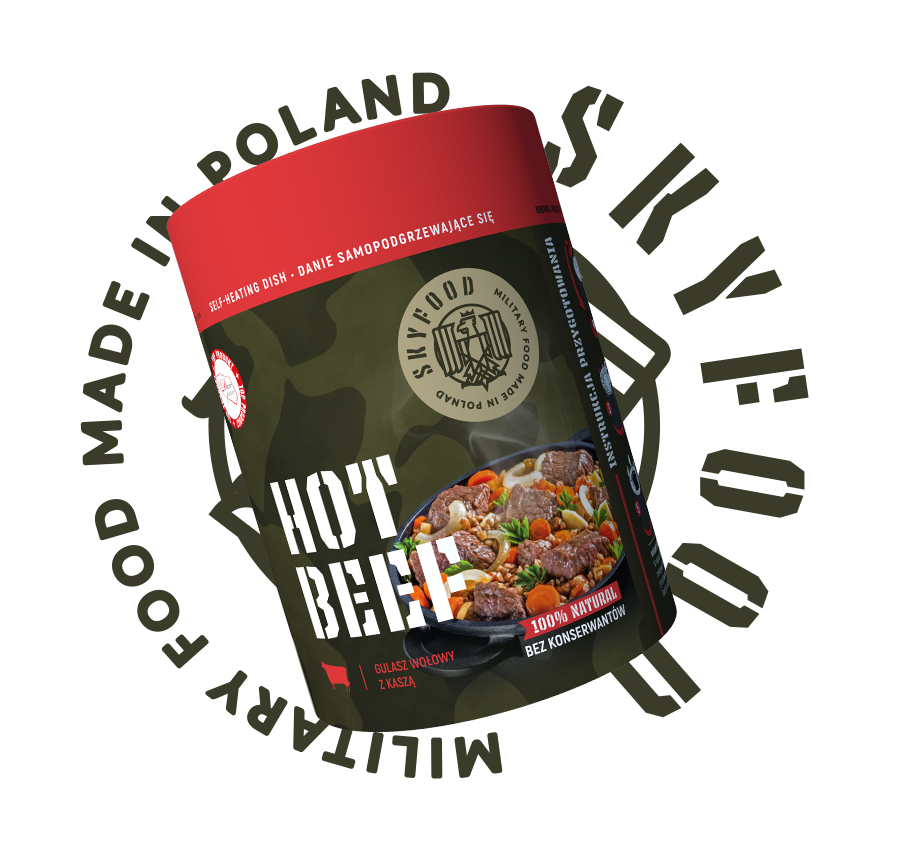 SKYFOOD
and you will survive.
Each of our products has a unique taste based on traditional recipes. The offered products are irreplaceable in extreme situations, during unusual tasks, when there is no access to water and energy sources. Our can will heat itself and your nutritious meal will be ready in just a few minutes.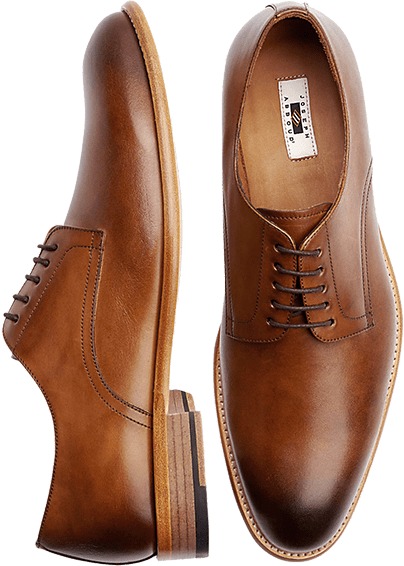 You think water moves fast, You should see ice. It moves like it has ande mind. Like it knows it killed the world once and got a taste for murdering.
NCAGE
NATO standards
We have NCAGE NATO code,
and our products satisfy
army quality standards around the world.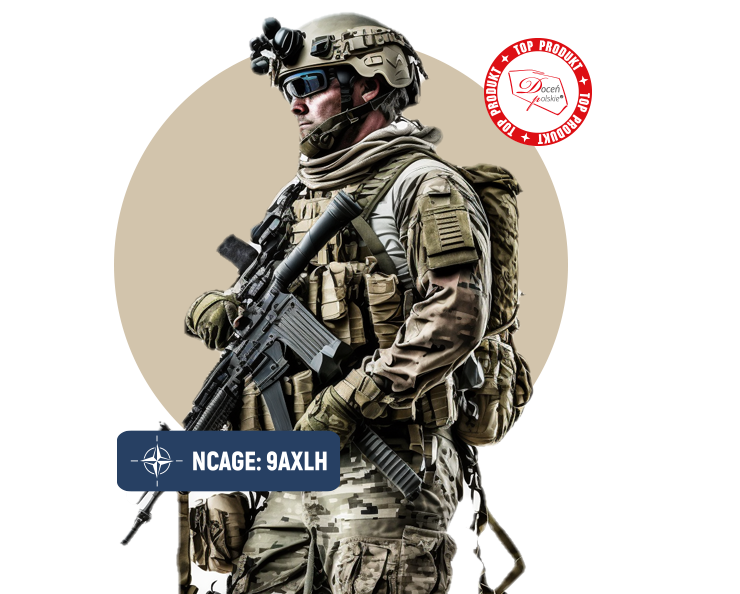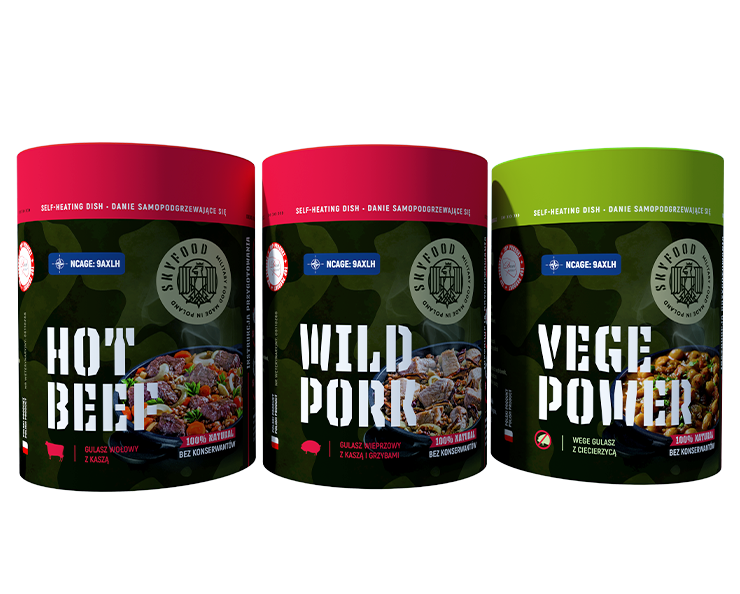 ONLINE
SHOP
Order Skyfood dishes conveniently
and always be ready!
Our products are made of selected raw materials of the best quality. 100% Polish meat without preservatives, artificial colors and flavors, without flavor enhancers.
The given data is for Hot Beef, 400 g portion.
Reference Intake Values at the level of 2000 kcal.